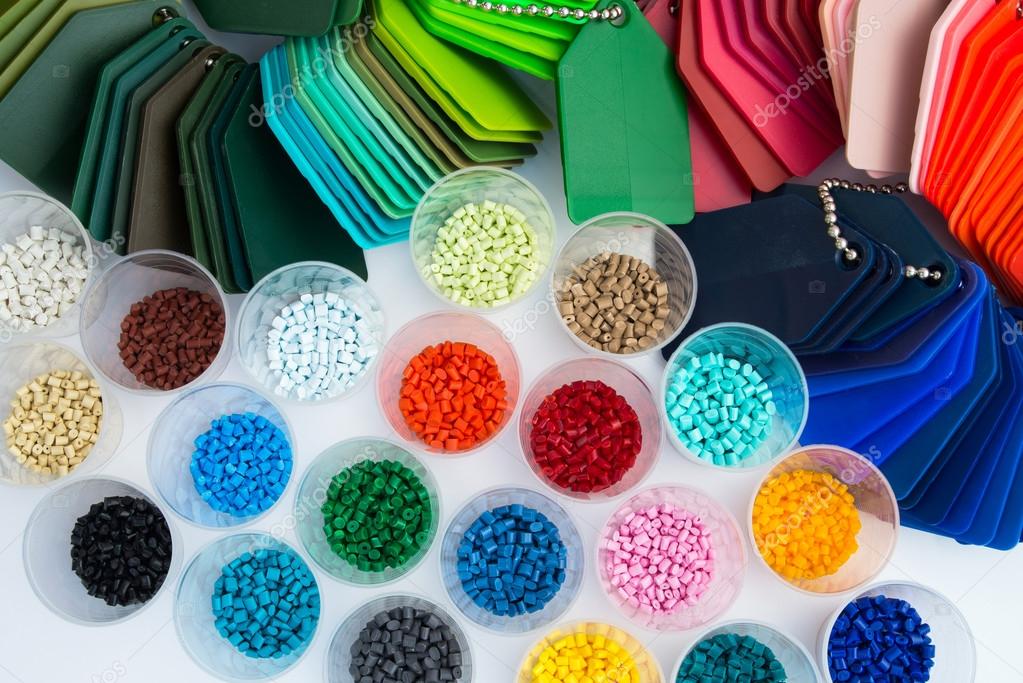 The Engineering polymers Range Provided by Nidhi is comprised of ABS and other polymer equivalent. Acrylonitriel Butadiene Styrene (ABS), a common thermoplastics being lightweight and easily inject molded is very useful in construction of Drain-Waste-Vent (DWV) pipe systems, automotive trim components, automotive bumper bars, medical devices for blood access, kitchen appliances and Lego Bricks. In addition, our product range also comprises of Plastic Granules, LD Aglo and Plastic Scrap.
Effectiveness
Balance Composition
Non-Abrasive Nature
Engineering Polymers Supplier in India
All plant and animal life has a molecular structure comparable to that of a manufactured polymer. Silk, shellac, bitumen, rubber, and cellulose are natural polymers. The bulk of polymers and plastics utilized in engineering design, on the other hand, are synthetic and are frequently made or "designed" by chemists or chemical engineers to fit a specific function.
 
Engineering polymers is indeed a broad word that refers to a wide range of polymers with engineering purposes; in more precise terms, it refers to polymers that blend the structural capabilities of metals with the manufacturing ease and chemical characteristics of plastics. These qualities, combined with the economies of thermoplastic manufacturing, have allowed engineering polymers to be employed as unique materials in electronics, thermal, medicinal, and chemical exposures purposes, replacing metals and alloys in a range of applications.
Engineering Polymers Supplier in India
We are a well-known Engineering Polymers supplier. Our diverse polymer selection includes both organic and conventional materials with a variety of qualities. Furthermore, to provide a defect-free range to our customers, such products are checked on a variety of factors. We offer these products in a variety of parameters to satisfy the needs of our clients within the time frame we have set.
We meet client Requirements.
We utilize high-grade polymers to satisfy the needs of many Indian clients, allowing them to shape the polymers into items they wish. We are one of the best Engineering Polymers Supplier in India. Our working team's competitive attitude is critical to our organization's continued growth and success. We value our clients and partners because it is through our successful collaborations that our market reputation grows.
We are assured of our ability to provide quality services that meet and surpass our customers' and clients' standards.
Engineering polymers Suppliers in India 
have excellent structure-property relationships. They exhibit remarkable mechanical characteristics such as:
These characteristics allow engineering polymers to be used in high-end applications in the automobile and aerospace sectors.
 
Engineering polymers are indeed a tough and resilient type of plastic material. This type of polymer is frequently employed in the industrial business because of its qualities. It is also extensively utilized as a consumer product material. Engineering plastics, like commodity plastics, can withstand heat and stress, making them an ideal material for containers and packaging. Thermoplastics is another name for these polymers. Manufacturing industries use them as raw materials. They were heated to high temperatures, melted, and shaped to make useful products.